Intriguing Fashion, Beguiling Objects & Art
CHARMING & FAR FLUNG
With an eclectic collection of items influenced by travels from France, Italy, Mexico, Spain, Morocco, Kenya, and Central, North and South America, we have an undeniable eye for handmade, vintage, and one of-a-kind finds. With a passion for the uncommon and for working with talented local artisans from around the world, pieces are unique, charming, and often a little far flung.

Committed To Working With Artisans Around The World
Highlighting "Mali Artisans"
IN PRODUCTION
The craft used to make handbags is a traditional ancestral art of the Tuareg tribes. It is this know-how, the importance of safeguarding it, its singularity and the working time that it represents which is the price and the rarity of the handbag. It takes a minimum of 30 days to make a handbag. The color and patterns are always different. This is a small charity of artisans, with monies from orders paid to the family who realized the handbag, to improve their daily life, to educate and to look after their children.
$675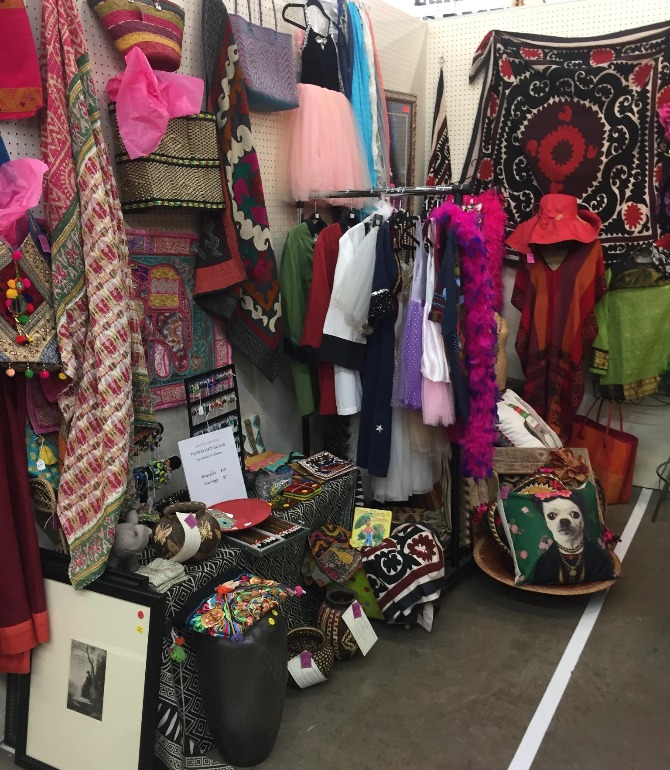 Pop-Up Shop At
Lula B's
In Oak Cliff
Lula B's is a group of cool people selling cool stuff. Over 70 shops, each with a personality and collection of their own.
Notably Curated's pop-up shop offers "Global Market" items we can all feel good about including Uzbekistan Suzanis, African and Colombian bowls, recent Oaxaca, Mexico finds and more. Come check us out.


1982 Fort Worth Avenue
Dallas, TX 75208
214-824-2185
Hours: Mon - Sat 11-7; Sun 12 - 7